Home
Difficulty recruiting staff - is it preventing your business developing?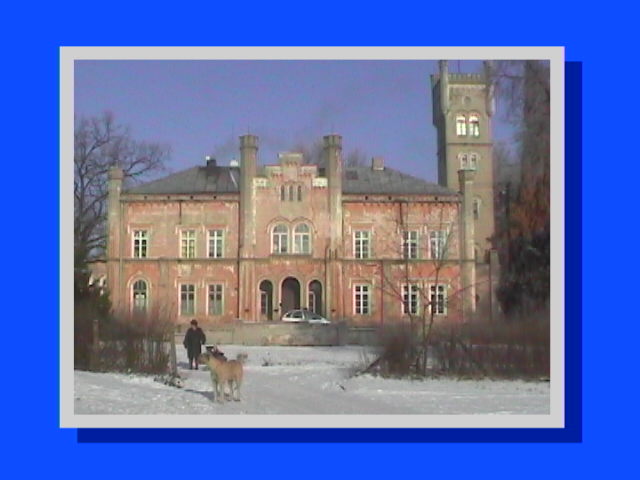 RTP Consulting offers a professional and cost effective way to develop and expand your business
We believe no other company offers such a professional package as RTP Consulting
What do we offer?
We offer potential employees
Training
Transport
Accommodation
Genuine care and empathy.
We offer your Business
Peace of mind that every effort has been taken to recruit train your and place your new work force, which means you are left to develop your business.
If you wish to discuss your requirements why not talk to one of our company Directors.
Please ring
Richard Phillips
Tel 00447837724860
Fax 00442920501829

skype rtp.consulting

richard@rtpconsulting.co.uk